Home Remodeling
"Here at TexaHome, we're experts in flooring! We offer affordable pricing, and even financing, to give you the opportunity to turn your home into your dream home!
HOME DESIGN
TexaHome is a registered remodeling company in the State of Texas. We proud with what our affordable flooring services.
Nothing pulls a room together quite like a sleek, quality, crafted floor. It can transform the entire mood of the room, adding an air of elegance or sophistication. And whether they're aware of it or not, clients always take notice of the floor. It can be the difference between a customer willing to pay good money for your services, or taking their business elsewhere
For many years Texahome  has provided flooring to commercial spaces and homes of all shapes and sizes. Our craftsmen work with you to create a unique vision for your floor that is beautifully finished, long lasting, and perfect for your space.
We listen and then use our creative imagination for design of your office or home flooring. We do this by designing and visualizing your flooring using the latest 3D design software, just for you.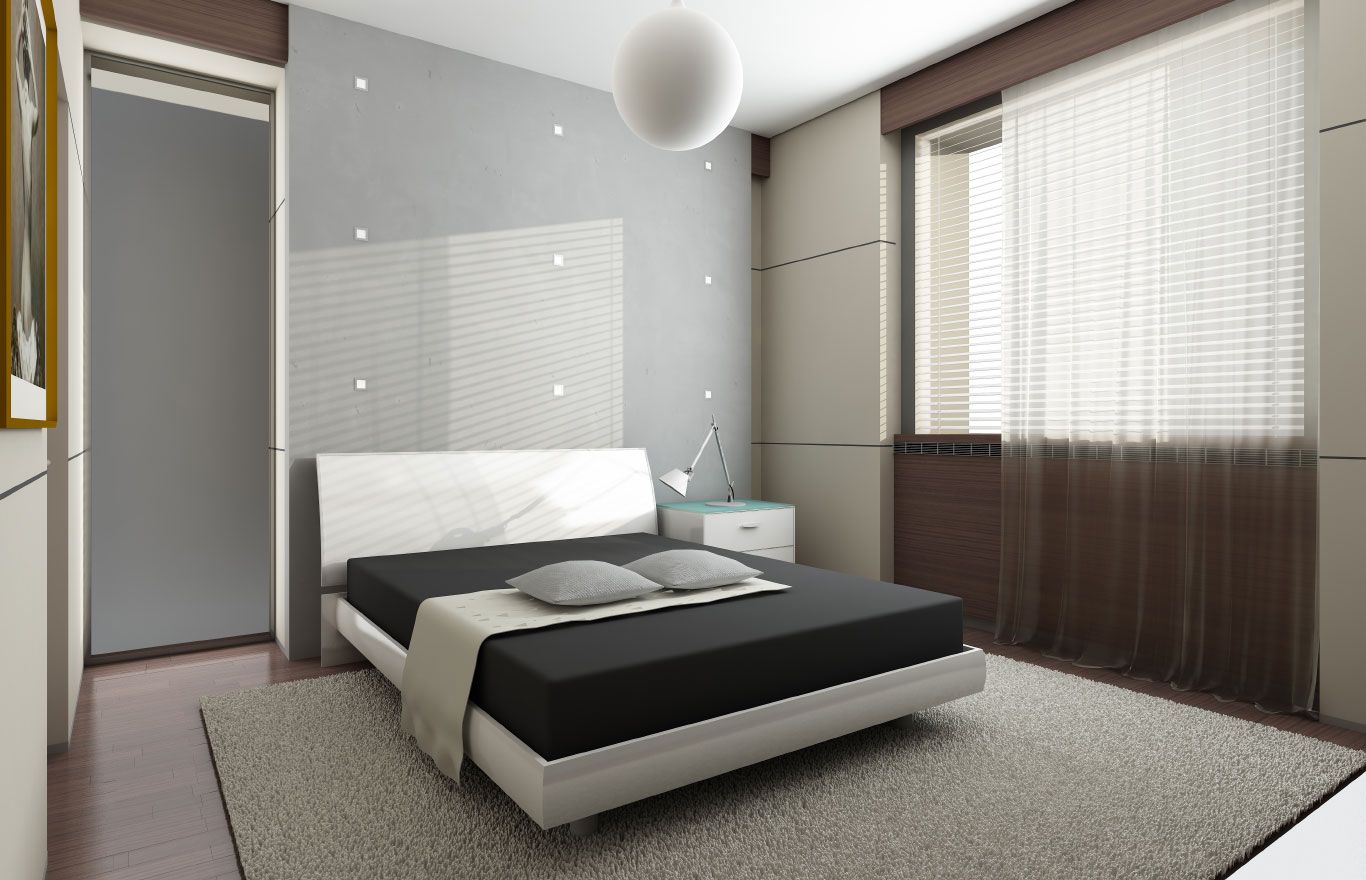 Installation
Our team of installation experts will have your flooring installed quickly and safely. If your company has a difficult schedule, we can work with you to ensure timely completion with as little interruption to your daily business as possible.
Our expertise in technical and problem solving aspects allows us to create unique solutions to even the most challenging projects.
With a wide variety of quality materials at our disposal, we can work with you to design and install flooring that is beautifully finished, long lasting, and perfect for your space.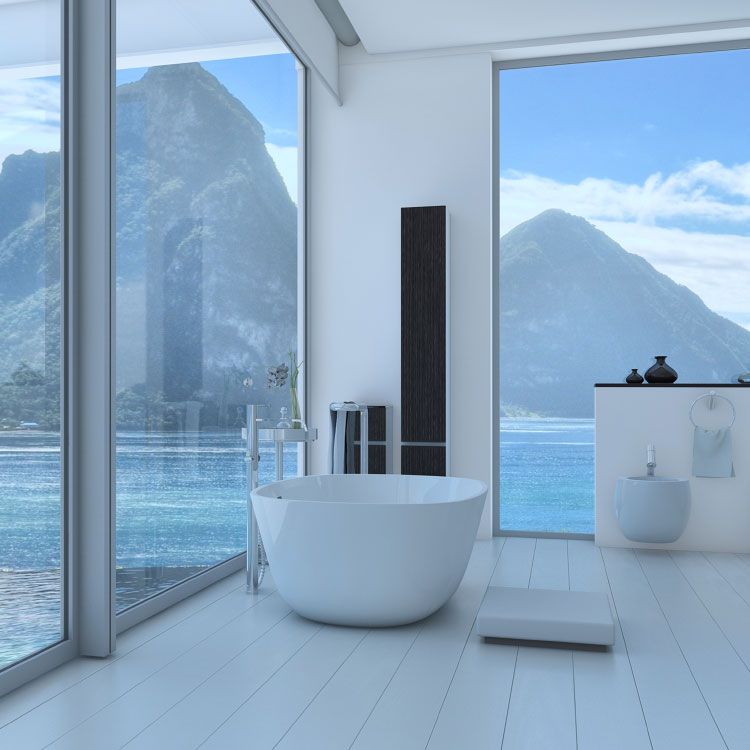 Maintenance and Repairs
TexaHome offers maintenance services to meet the needs of your project. We have trained and certified professionals on the job, and can develop a customized program that identifies your problem areas and addresses them as part of your total service package.
Additionally, we create a facility binder that tracks the areas we have cleaned and helps schedule your next cleaning, so you will know when to expect us, and what services will be provided next.
TexaHome helped set up a high quality flooring for my new office. It looks well-polished and premium, and is sure to impress clients coming in to meet me.
The builders my husband hired to build our first house contracted their flooring work to TexaHome. We couldn't be any more satisfied with the high-quality work from them! I'm so excited that I just had to Google them, find their website and write this testimony!!